Robotic Fabrication position ︎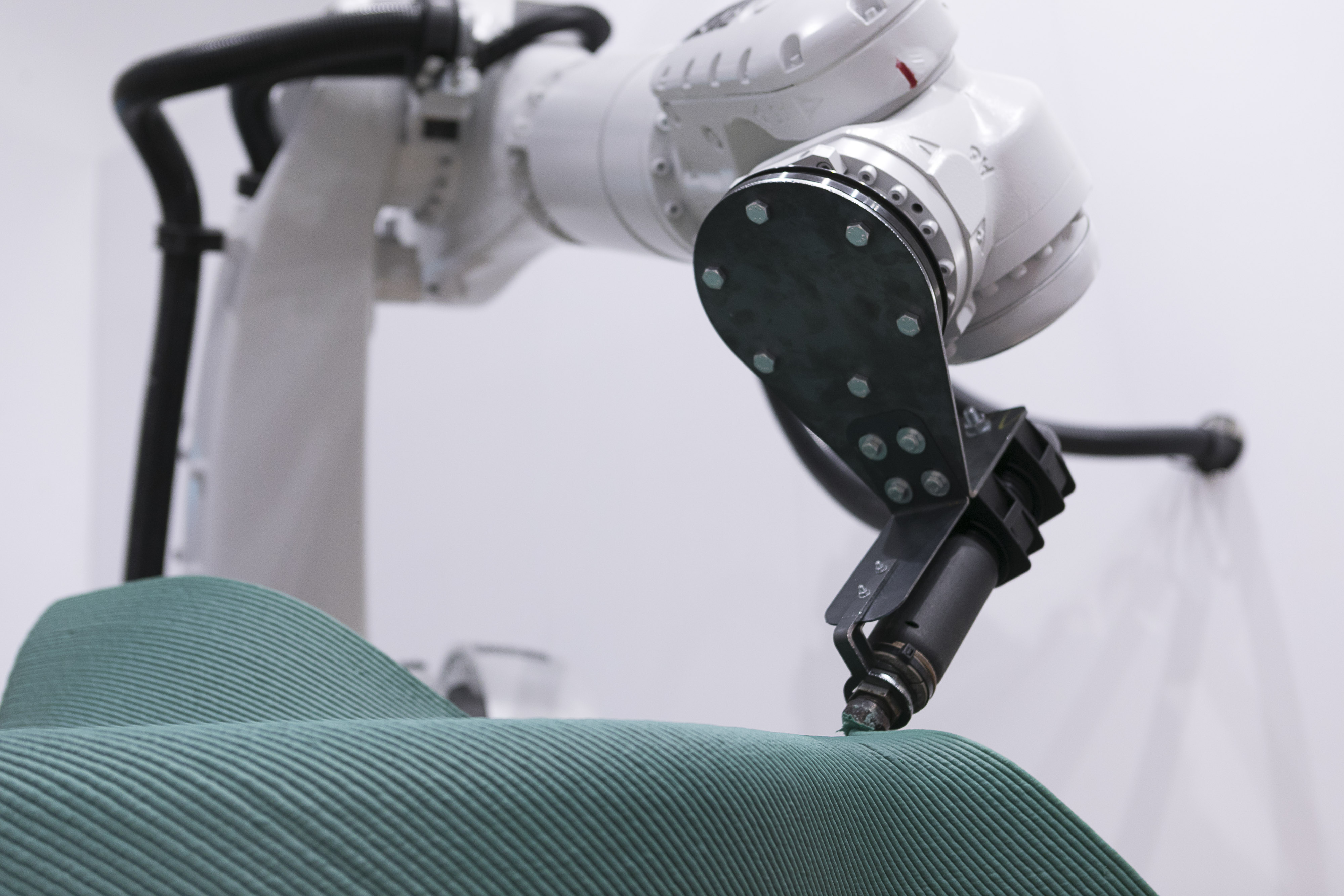 Position overview:

You will be responsible for operating, maintaining, and improving The New Raw's large-format robotic 3D printing production line in Piraeus/Athens. Besides operating the robotic installation, you will be exploring new 3d printing techniques, testing various recycled materials, as well as improving the workflow. You will work closely with The New Raw's design team. The position is both hands on and research based. The ideal candidate will have good communication & organisational skills, possess excellent problem-solving skills and engineering thinking, and be able to work effectively and independently within an international cross-disciplinary team.

Tasks:

- Operation of a robotic 3D printing configuration on a daily base;
- Systematically collect and analyse data to inform development and quality control;
- Improve 3D printing quality through material, software & hardware developments;
- Oversee and complete of 3D printing production;
- Be involved in post-processing of plastic;
- Manage warehouse and order shipping.


Requirements:


- Previous experience with industrial robot or 3d printing;
- Studies in Engineering, Architecture or Industrial Design;
- Proficiency in Rhinoceros and Grasshopper and in standard office environment programs;
- Experience in (digital) fabrication techniques (3d-printing, laser cutting, moulding);
- Living in Athens, Piraeus or willing to relocate;
- Being able to work as a registered freelancer.

We appreciate previous experience in:
- KUKA KRC2 robotic cabinet;
- Custom robotic fabrication;
- Polymer extrusion;
- Machine design and fabrication.

Location:
Pireaus, Greece.
Type:
Full-time.
Application process:
Review of applicants will begin immediately and continue until the position is filled.
How to apply:
Send your application to
apply@thenewraw.org
, mentioning the position in the title.
Please include your CV and a (if applicable) a link to your online portfolio/website or PDF with relevant work (max 5MB).
Application deadline:
21 October 2019
Starting date:
1 November 2019