Second Nature — Seashells
Aikaterini Laskaridis Foundation
Second Nature re-imagines an ecosystem where marine plastic is the raw material for a new economy, that uses technological and cultural innovation to bring about social change.

The potentials of this new logic are explored through developing a collection of digitally crafted seashells and objects, made from locally sourced ghost nets and produced with digital design and fabrication technologies.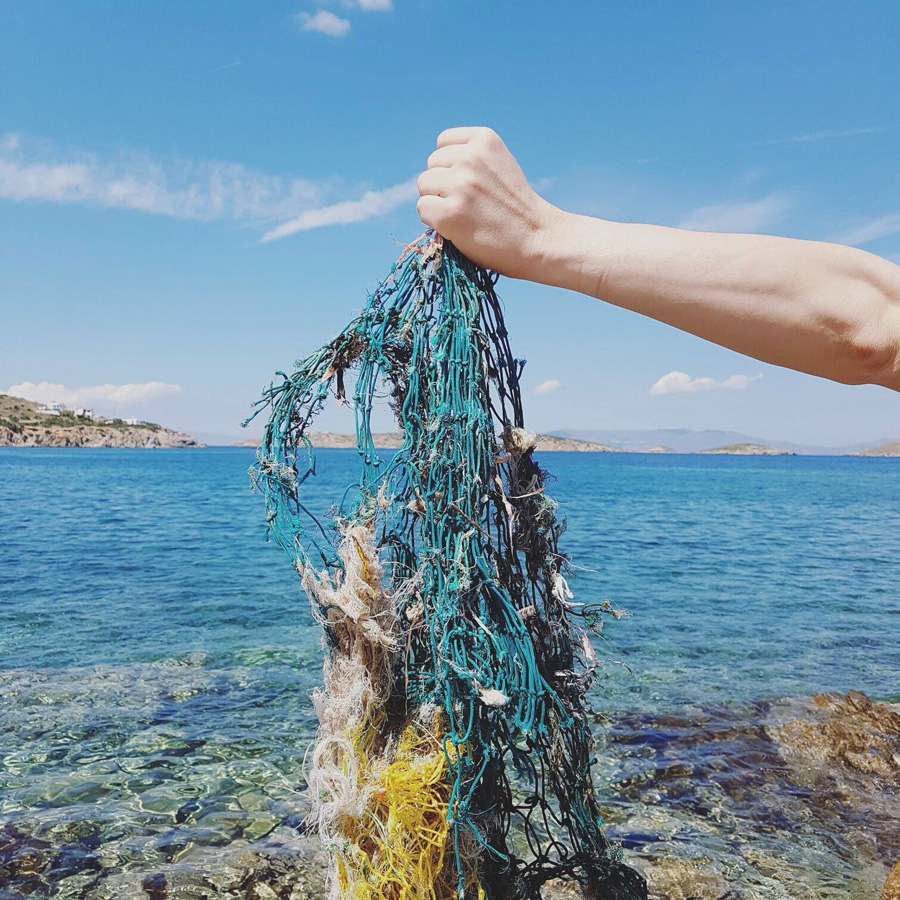 ---
Plastic is a major contributor to the marine pollution. However, living in urban regions, we tend to forget about our dependence on the sea that is related to food and oxygen supply.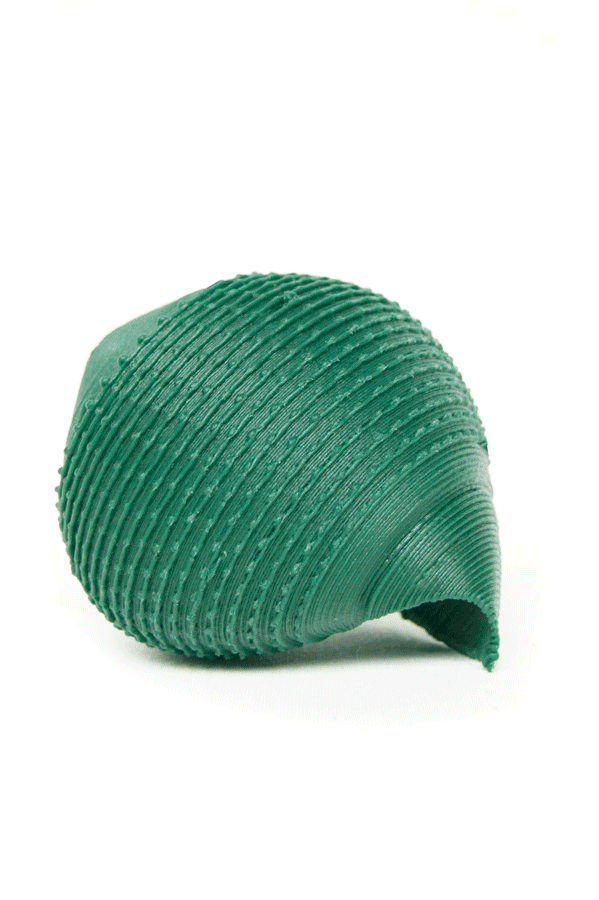 Second Nature seeks to create a change by designing a series of colourful tableware and furniture that raise awareness for sustainability and connect its users to this major environmental problem through their narrative.
These products are all digitally crafted from upcycled marine plastic with 3D printing. In this manner, we give a second life to previously dumped plastic, offering a sustainable solution in a wide range of colours, patterns and textures. The new products are re-recyclable, hence completely circular.

Supporter
Aikaterini Laskaridis Foundation
Location
Pireaus (GR)
Related
secondnature.gr