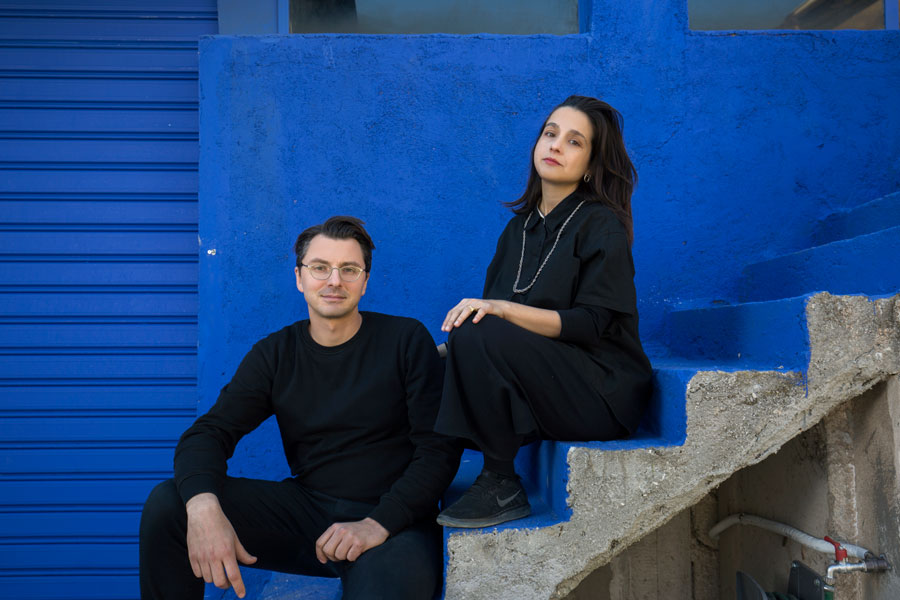 THE NEW RAW is a Research & Design studio based in Rotterdam (NL) run by the architects Foteini Setaki and Panos Sakkas.

THE NEW RAW works towards closing material cycles and strengthening local production using an open and scale-less approach that is based on material research, digital design and fabrication.
All projects aim to disseminate and implement circular models by developing contextually strong and visually inspiring concepts. Starting from small scale objects to larger systems, every project gives birth to a growing ecosystem of cross-disciplinary partners, collaborators and stakeholders.
Since its beginning, THE NEW RAW research has focused on recycling plastic waste with the use of 3D printing. A consistent body of work has been developed that includes research on marine and city plastic pollution, hyperlocal fabrication in refugee camps, decentralized production in islands, awareness projects on plastic pollution, circular economy systems and others.
Whether it is a client commission or a self-initiated research project, THE NEW RAW is looking for better ways of applying circular concepts that push the boundaries of technological and social innovation. As a result, it has been working with organizations and institutions such as Coca-Cola Greece, AMS Institute, Technical University of Delft, Hong Kong Design Institute, City of Amsterdam, Climate KIC, Aikaterini Laskaridis Foundation and others.


Foteini and Panos are lecturers and head various circular design workshops around the world.

Grants

2018 / Climate KIC NL accelerator.
2016 / AMS Institute Stimulus Project: "3D Printing in the Circular City: Closing the loop in Amsterdam North".
2015 / Internationalisation Program - Creative Industries Fund NL: "The New Raw – Plastic: Plastic waste as a new raw material for insular areas".


Exhibitions

2018 / Second Nature @Aikaterini Laskaridi Foundation.
2017 / Tour De Ville: Circulaire Innovaties & Makkindustrie @ Amsterdam Gemeente (NL).
2017 / 3D Printing the world @ Foundation Telefonica, Madrid (ES).
2017 / Tomorrows @ Onassis Cultural Center, Athens (GR).

Selected lectures & masterclasses

2018 / BE-AM Symposium @ TU Darmstadt (DE).
2018 / Industrial Design in Skolkovo @ Moscow (RU).
2017 / Mastercalss in Circular City @ Amsterdam City event, Amsterdam(NL).
2017 /Printing Circular Cities @ Pakhuis De Zwijger , Amsterdam (NL).
2016 / On The New Raw @ FABelgrade , Belgrade (SRB).
2015 / Strengthening Young Entrepreneurship @ European Parliament, Brussels (BE).
2015 / On The New Raw – Plastic @ Orange Grove, Netherlands Embassy, Athens (GR).

Panos Sakkas,
co-founder,
principle architect.


Foteini Setaki,
co-founder,
principle architect.


Stavroula Tsafou,
Senior Architect.

Andrea Sebastianelli,
Junior Designer.



Stela Setaki,
Educational programs.

ZongRu WU,

Senior Architect.


Nickolas Maslarinos,
Junior Architect.
Dafni Georgoula,
Junior Architect.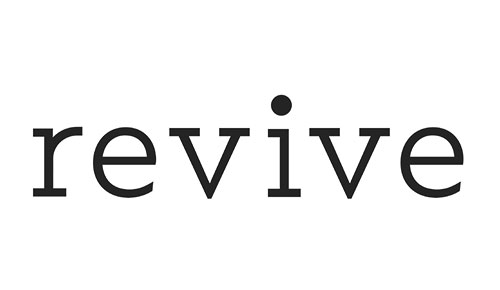 ---
Design Studio &
Recycling Robotic Lab
Schiemond 20-22,
3024 EE,
Rotterdam [NL]